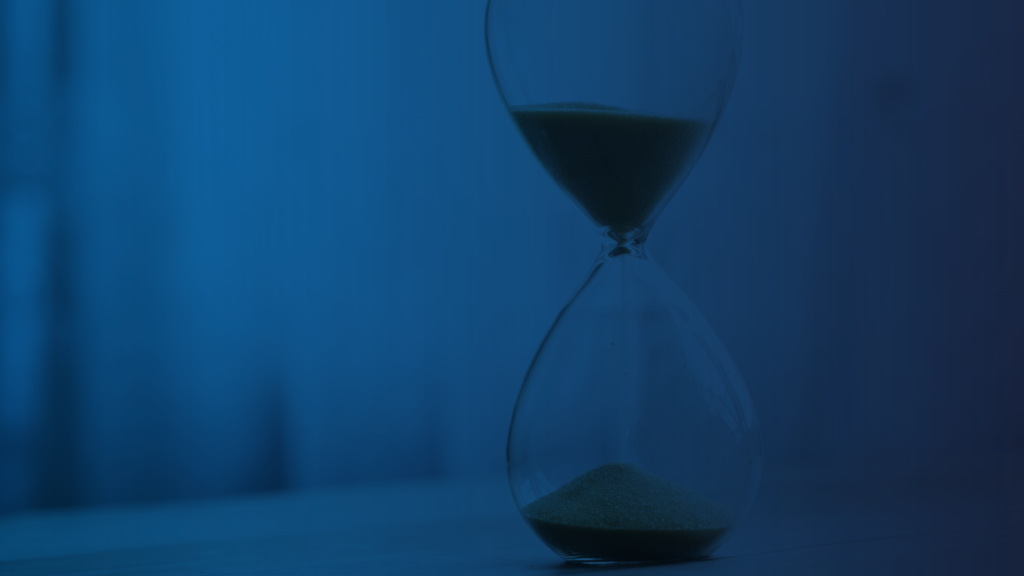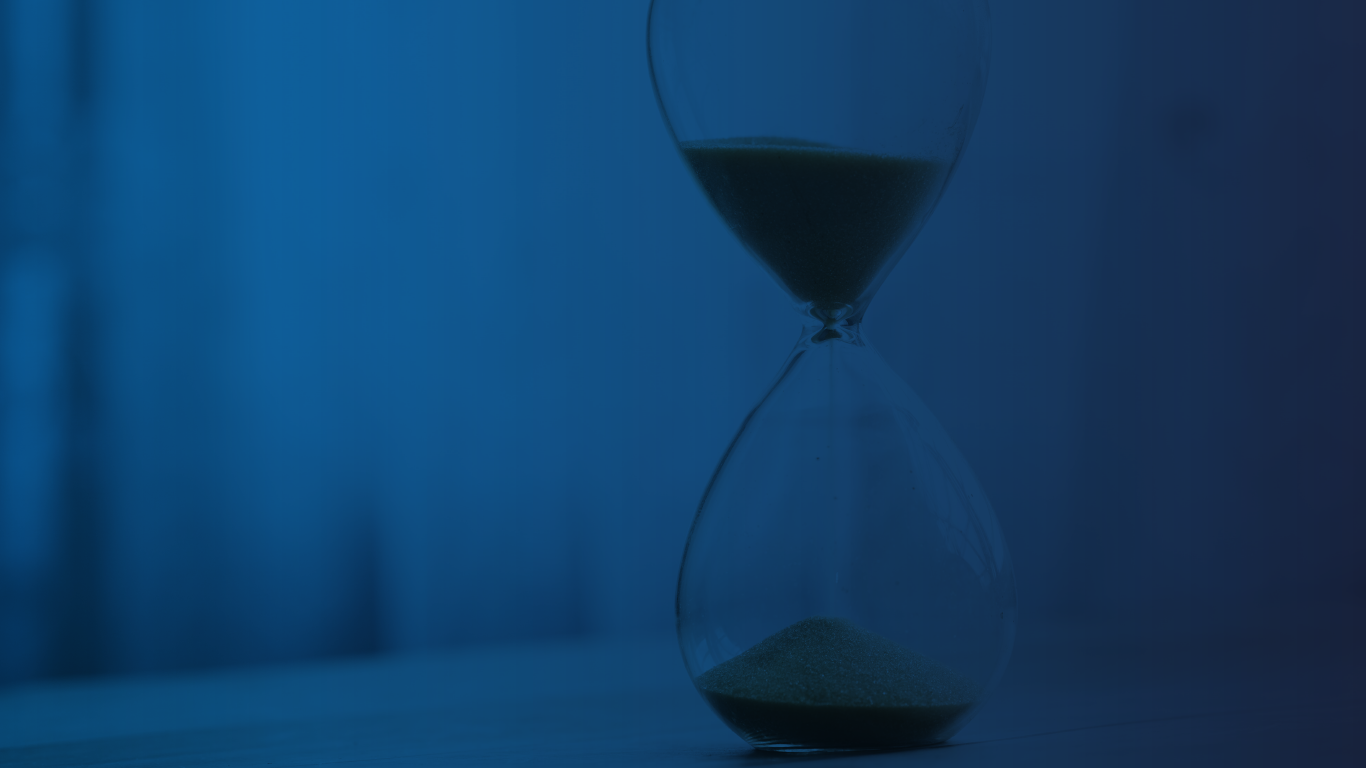 Time Capsule – If We Had Applied To The Other Place / 023
Have you ever thought about what would have happened?
How many times have we overthought making a decision we didn't make would have drastically changed some part of our lives? Especially when it comes to a decision as important as which University to study at.
Listen to Rohan and Will talk about this topic, you'll be amazed at what they have to say about it!
Copy and paste this URL into your WordPress site to embed
Copy and paste this code into your site to embed