The Two Blues are Rohan Agarwal and Will Wheatley – a Cambridge and Oxford graduate respectively. Their goal is to help remove the shroud from the two shadowy institutions of the University of Oxford and Cambridge!
Have you ever wondered what studying at Oxford or Cambridge would be like to study at?
Have you ever thought about what happens once the doors at the graduation ceremony shut and no cameras or phones are permitted?
Or what it might be like to be surrounded by some of the world's greatest academic minds?
So did we!
And we always find that students are interested to find out more about this two mythical institutions. This kind of insight is surprisingly difficult to find, so the Two Blues podcast was created to remove the shroud and discuss the reality, all with a light-hearted twist.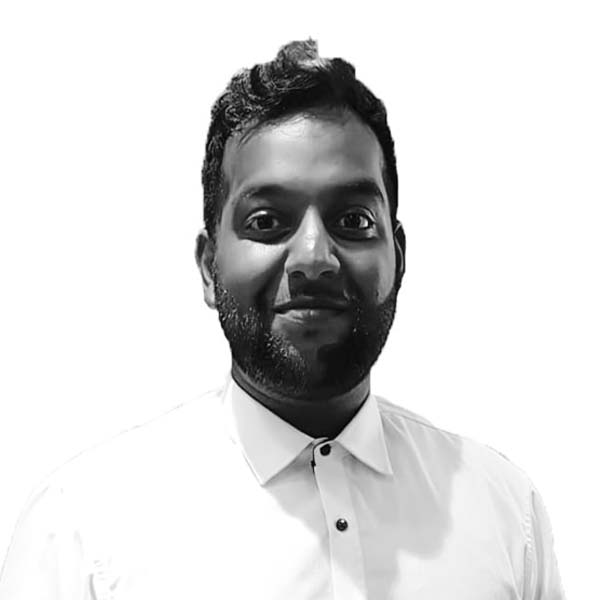 Rohan Agarwal (Cambridge)
Rohan studied Medicine at Cambridge for 6 years and was deeply integrated into the university environment. The crowning jewel of his time at university was running the 7th biggest party in the world. At a very close second is his degree, so he's got his priorities straight.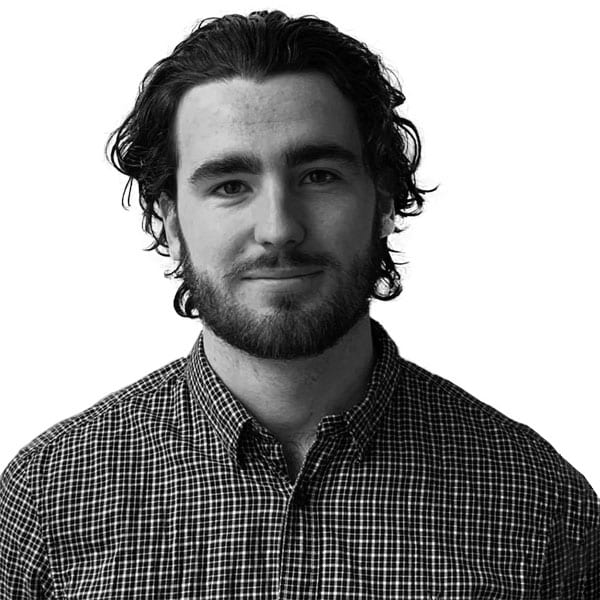 Will is an Oxford man – he studied Psychology and specialised in memories and hallucinations. He was at Oxford for 3 years, half the time of his co-host Rohan, but emerged with just as many stories and words of wisdom! He claims that vegetables aren't a healthy addition to anyones diet.
When is the next episode out?
We release new episodes weekly. Sign up to be notified when the next one is out!